Welcome to Mr Primitive Music!
---
Have a slew of shows this summer: Songwriters in Seattle Showcases, benefits, and a stop at the Snohomish Farmers Market. Hope to see you there. Please see calendar for details.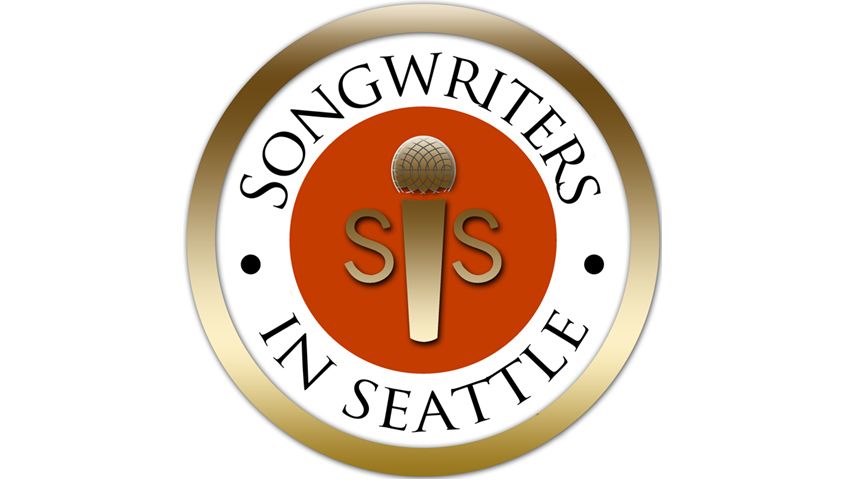 We'll be hosting the first of this summer's Songwriters in Seattle Showcases on Sunday, May 28th at Peace of Mind Brewing featuring Joy Taeko, Stay in the Light Ukulele, Notable Journey, and yours truly, Mr Primitive. Great beer, bring something good to eat (they don't serve food), it'll be fun.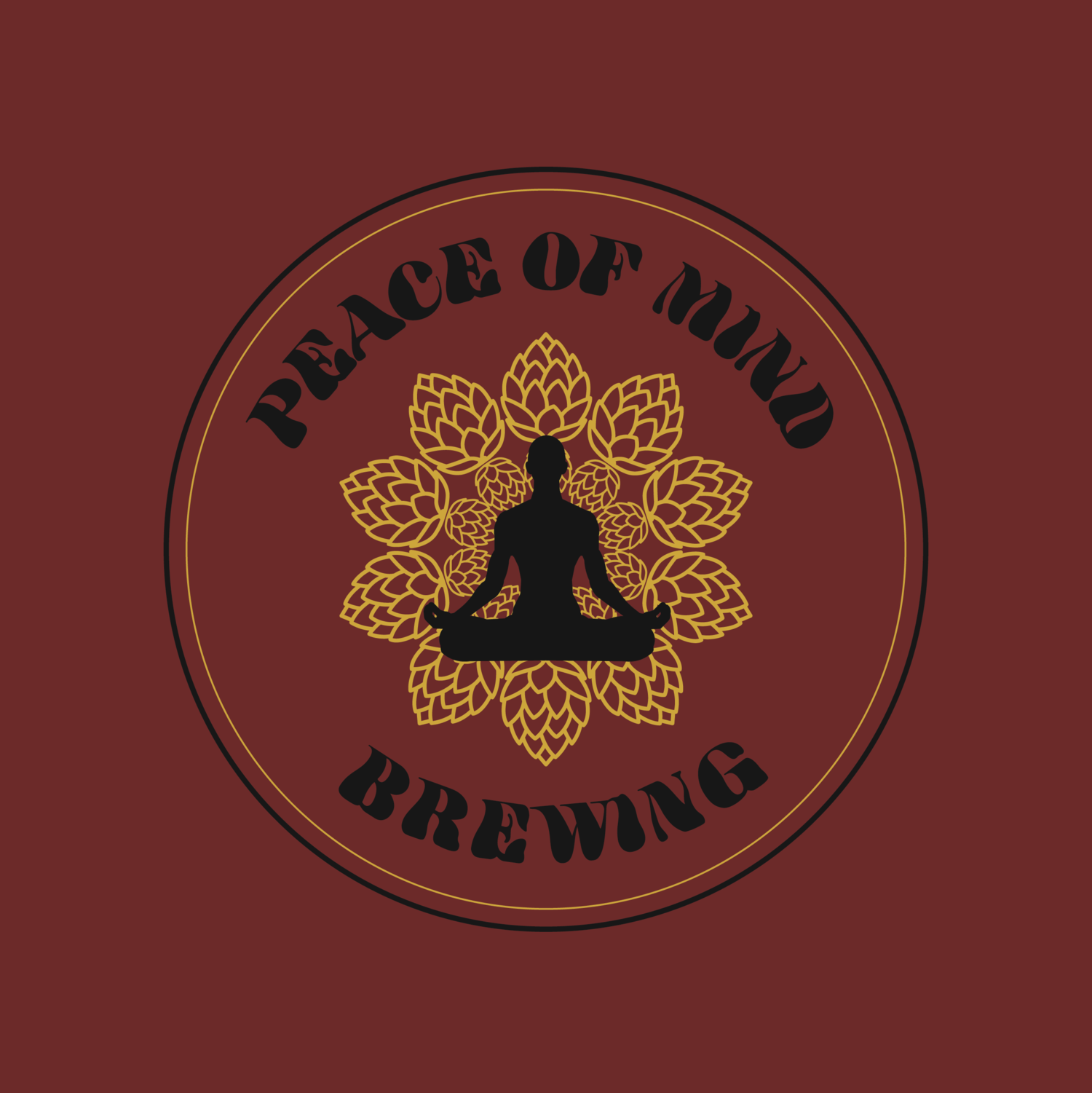 SONG OF THE WEEK: 
Learn to Love Again. Life isn't always easy, but that doesn't mean we can care for one another.