Welcome to Mr Primitive Music!
---
 Thank God for music. This Wonderful Life is officially released. You can listen to it here, and on your favorite music streaming services, in its entirety. Each week I'll feature a new song.
This week it's In the Rain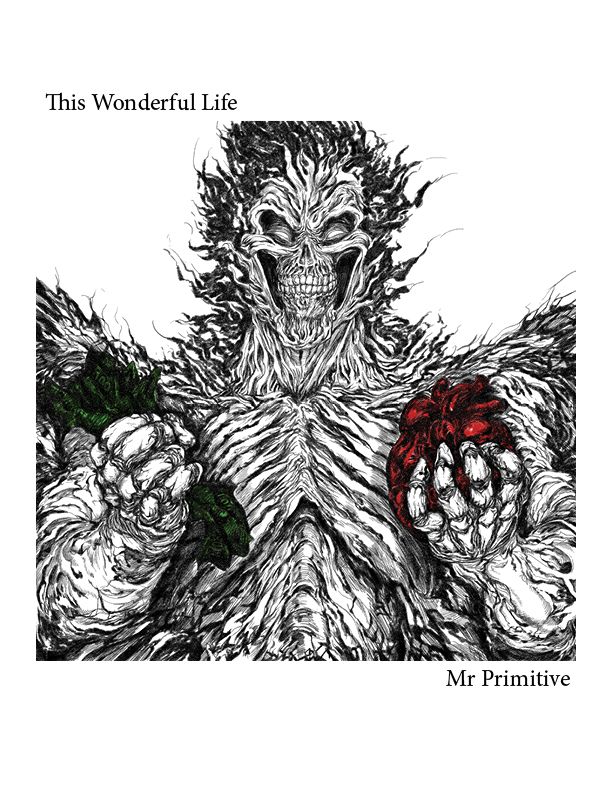 ---
Will be performing at the Songwriters in Seattle Showcase February 11th. See calendar for details.
---
Had a great time at the  benefit concert on Saturday, October 2nd.
It was streamed on Facebook and if you'd like more info or to donate, here's the link: We Belong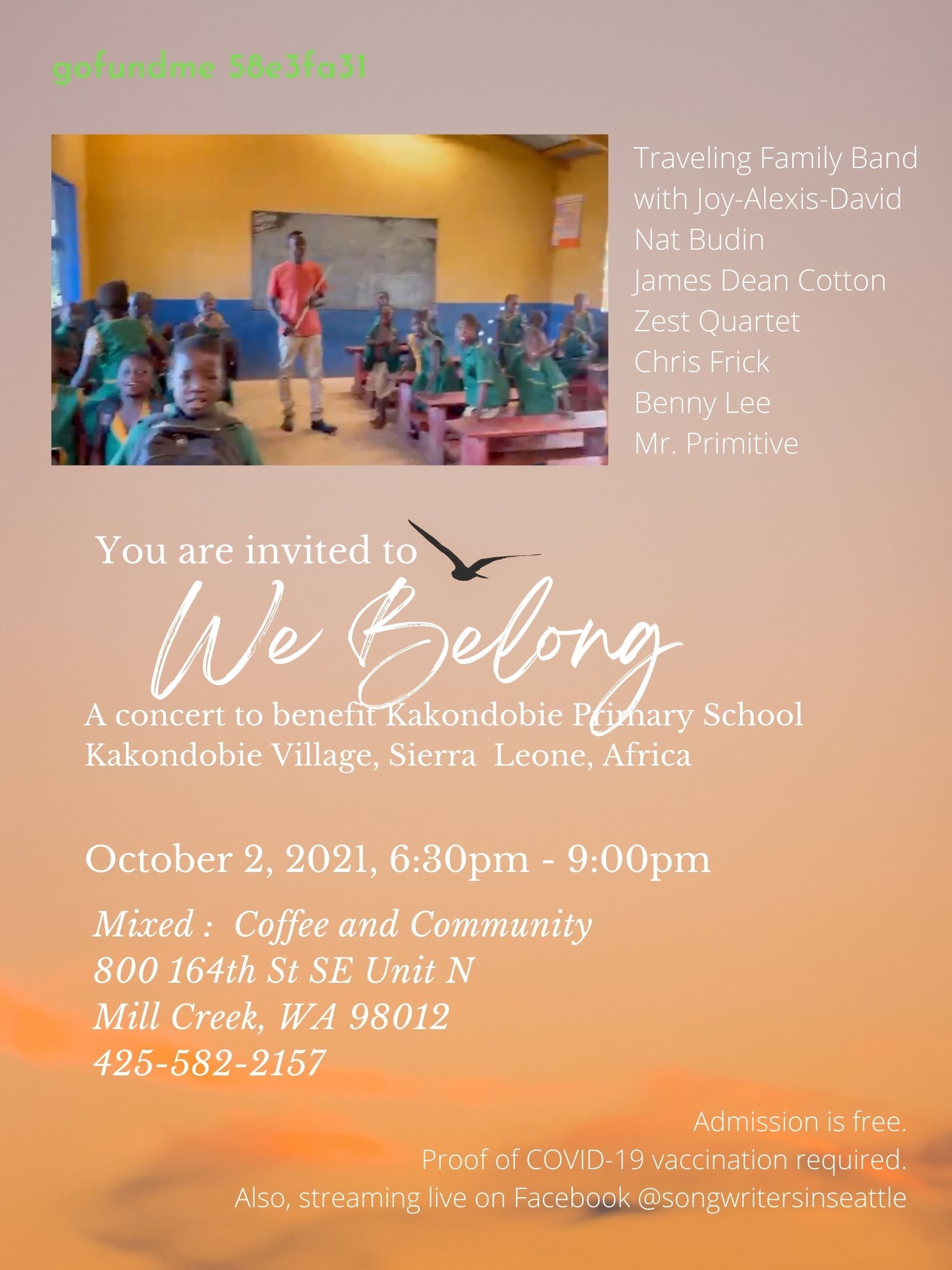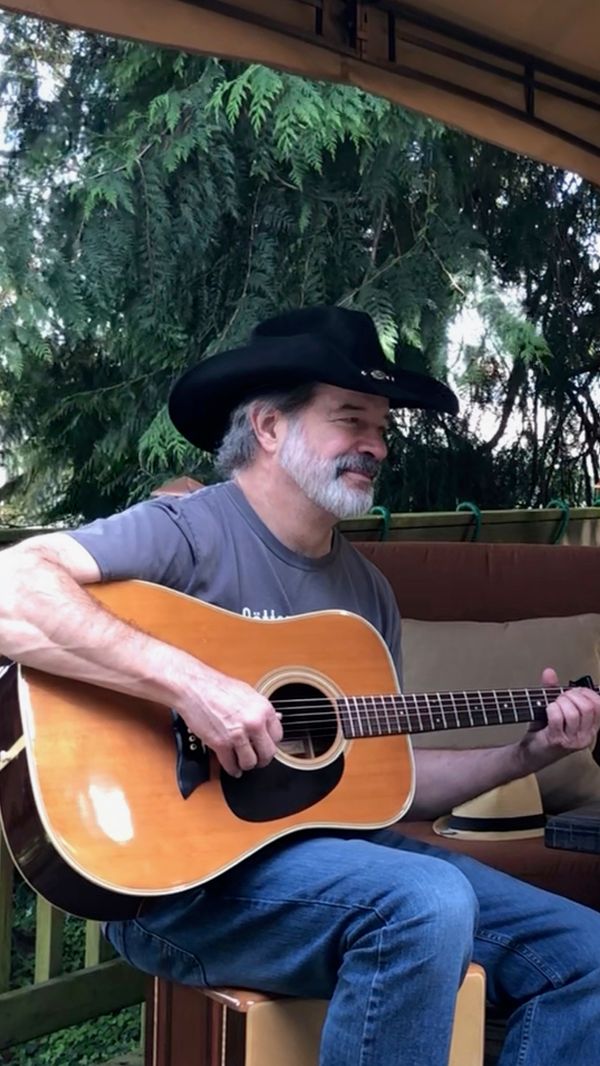 ---
SONG OF THE WEEK: 
In the Rain All the things we were and experienced and long for. Nice and cryptic, right? Basically, the song is about memory and the way we used to be.
---