Welcome to Mr Primitive Music!
---
Had a great time at the  benefit concert on Saturday, October 2nd.

It was streamed on Facebook and if you'd like more info or to donate, here's the link: We Belong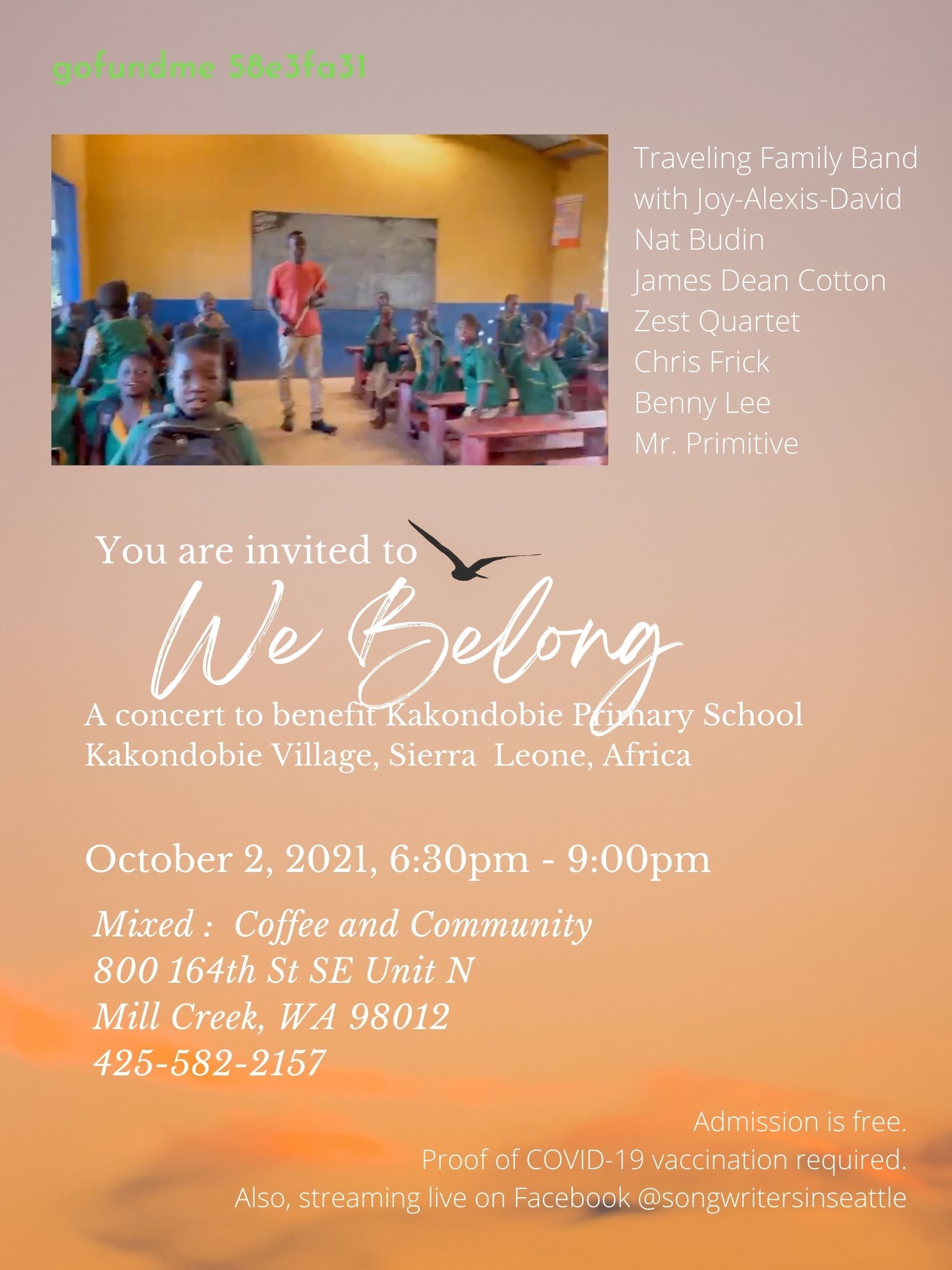 ---
 Thank God for music. Am using the time to work on the next album titled, This Wonderful Life. I'm going back to my 80's roots with a more socially oriented theme. I expect the album to be released in early 2022.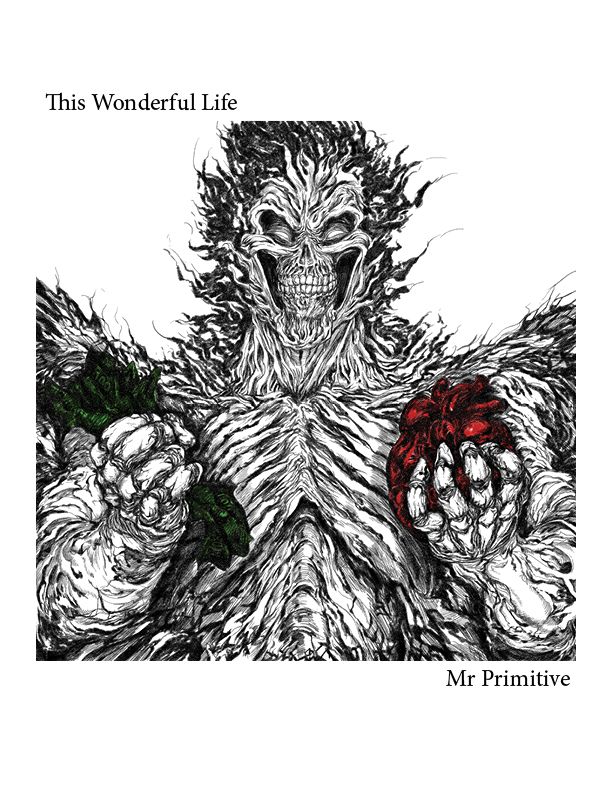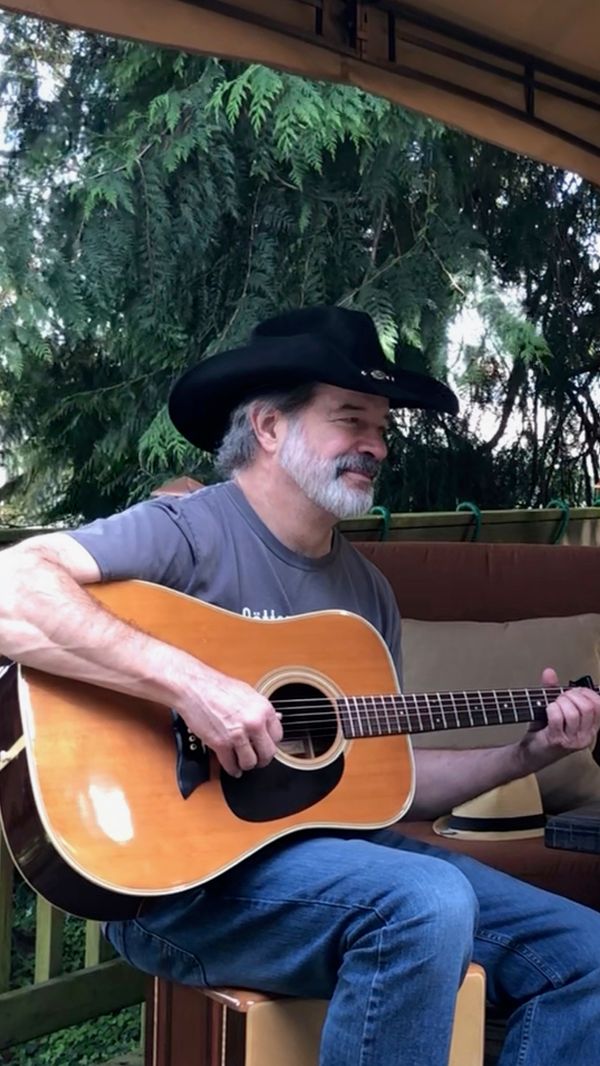 ---
SONG OF THE WEEK: 
Eva, a song about longing and looking into the darkness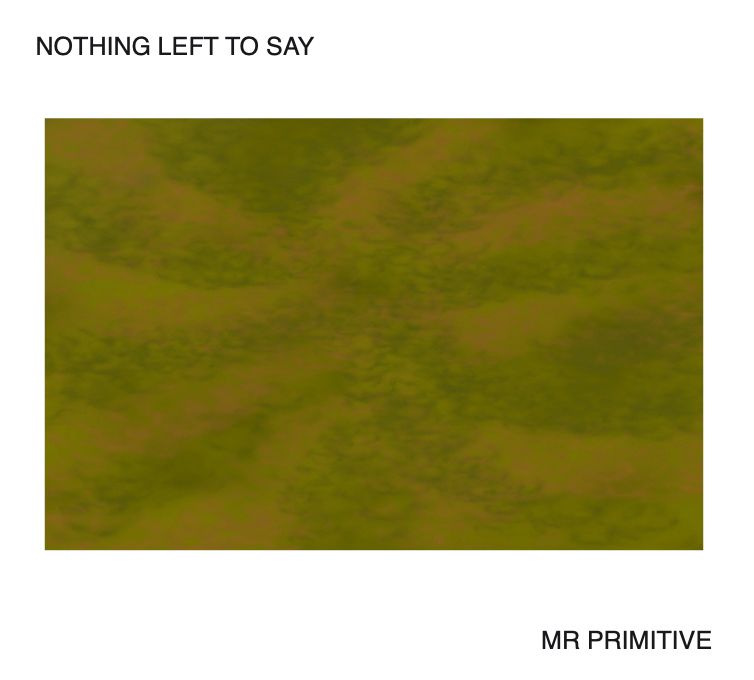 ---