Welcome to Mr Primitive Music!
---
Will be having a house concert on September 24th, with an acoustic set, followed by a set with the Band in the Can. See calendar for details 
---
Had a great time supporting the Kakondobie School In Sierra Leone. 
Give if you can.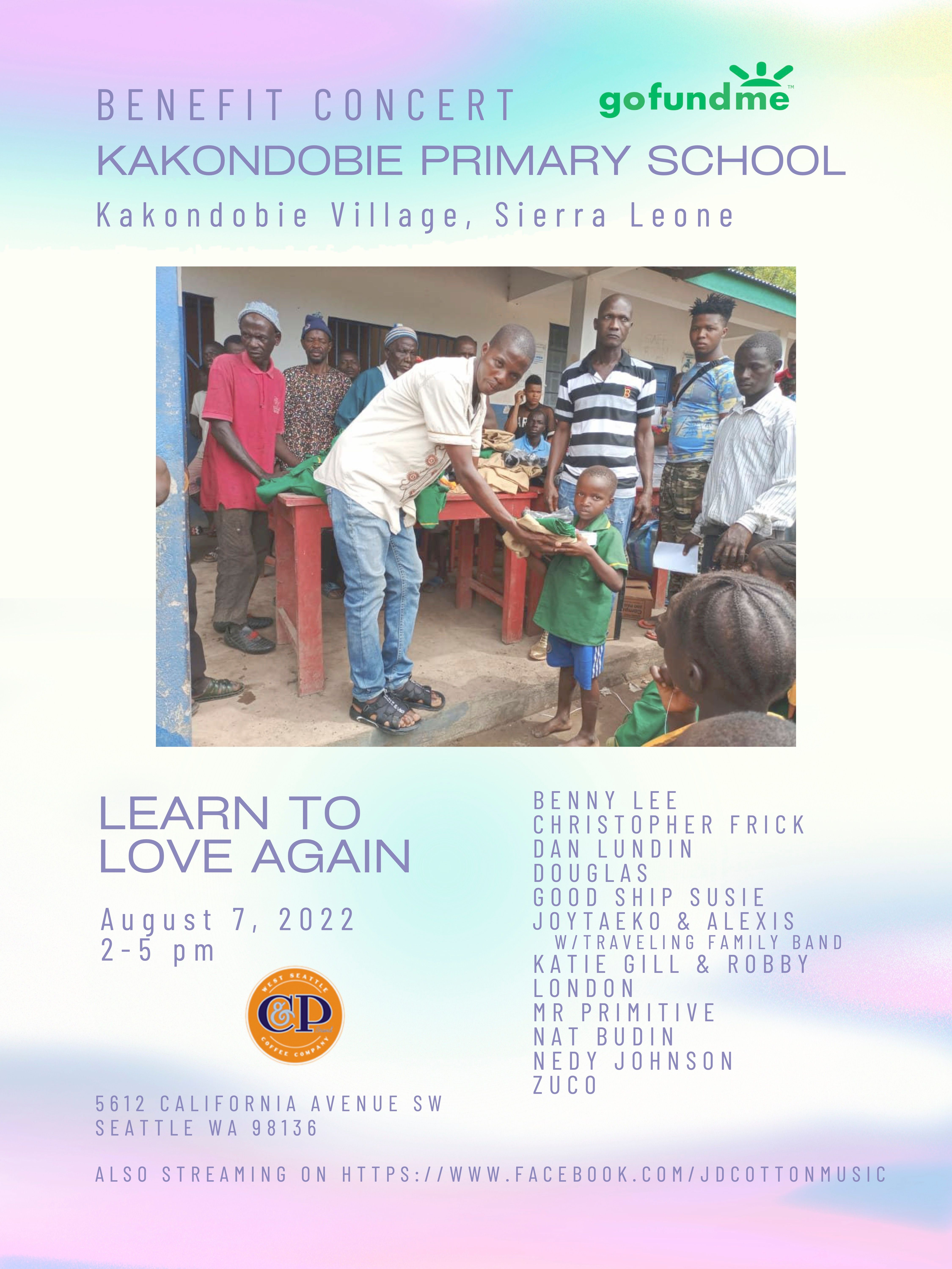 ---
 Thank God for music. This Wonderful Life is officially released. You can listen to it here, and on your favorite music streaming services, in its entirety. Each week I'll feature a new song.
This week it's Learn to Love Again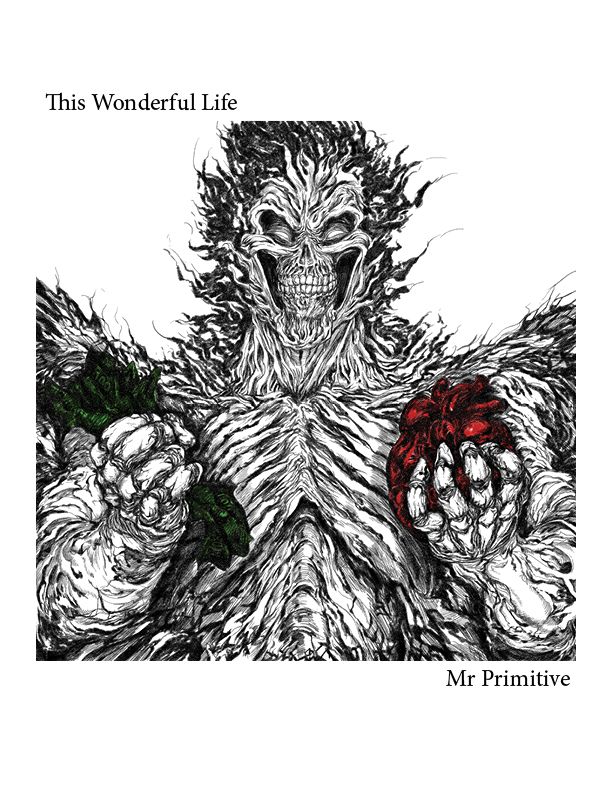 ---
SONG OF THE WEEK: 
Learn to Love Again. Life isn't always easy, but that doesn't mean we can care for one another.