Welcome to Mr Primitive Music!
---
Next show is June 9th at the Snohomish Farmers Market. Will be performing with Benny Lee, Chris Frick, and Joy Taeko. See calendar for more info.
---
 Thank God for music. This Wonderful Life is officially released. You can listen to it here, and on your favorite music streaming services, in its entirety. Each week I'll feature a new song.
This week it's Better Than Being Alone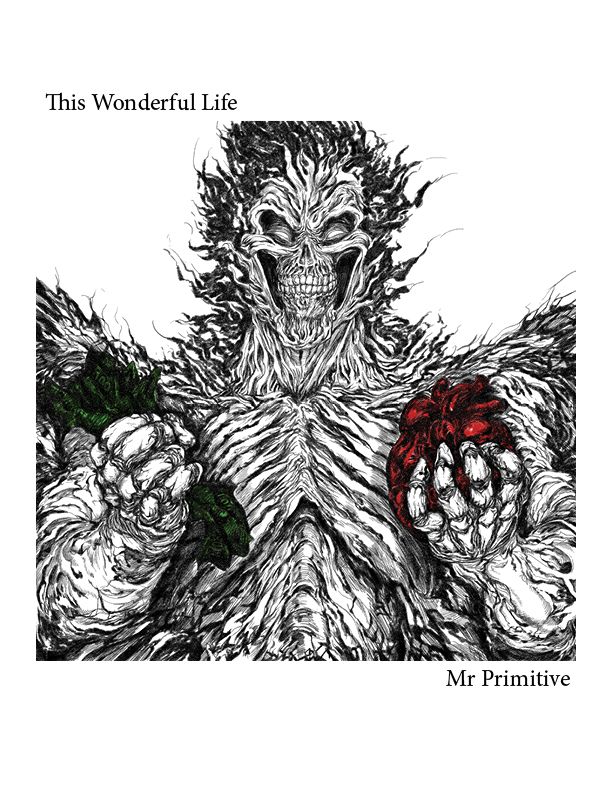 ---
SONG OF THE WEEK: 
Better Than Being Alone. As another song once said: you can't always get what you want, but sometimes you get what you need, and, for the most part, that's ok.